script> jQuery("document").ready(function($){ $(function() { $('a[href*=#]:not([href=#])').click(function() { if (location.pathname.replace(/^\//,'') == this.pathname.replace(/^\//,'') && location.hostname == this.hostname) { var target = $(this.hash); target = target.length ? target : $('[name=' + this.hash.slice(1) +']'); if (target.length) { $('html,body').animate({ scrollTop: target.offset().top }, 1000); return false; } } }); }); });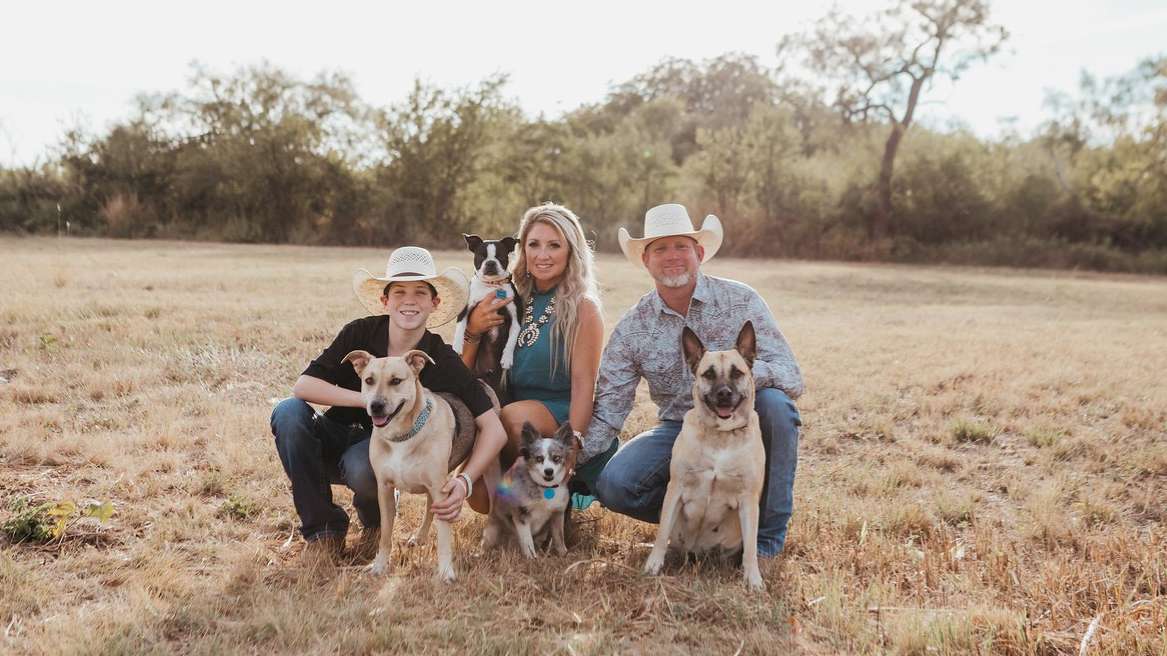 Memorialize Your Beloved Friend
Arrange for pet cremation services in Tuscola, TX
At In Loving Memory Pet Cremation in Tuscola, TX, we are a Family owned and operated Pet Cremation. To us your pet is Family, we understand how important your pet is to you and we're here to help you honor them with pet memorial services.

Loss is painful, but we want to make it as easy on you as possible. Call today to make arrangements for your furry, scaled or feathered companion.
We care for owners of small and large pets
The logistics involved in pet cremation services often leave some businesses limiting the types of pets they accept. But In Loving Memory Pet Cremation isn't like that. We work with all kinds of pet owners to cremate and memorialize:

Dogs
Cats
Rabbits
Birds
Rodents
Reptiles

Many of our clients report that our pet memorial services have helped them cope with loss in a healthy way. Contact us today to discuss your needs with us.
It's Best to Be Prepared
Make your pet's arrangements in advance to save yourself some stress
Our Business is here to serve you.
You don't have to stress trying to find the perfect pet cremation company. You can feel confident choosing us because we're:

Locally owned and operated
Caring and compassionate
Here to make things easy on you

Although losing a friend is always difficult, memorializing your pet may help to ease the pain. We encourage making arrangements in advance so that you don't have to worry about them when the time comes.